Doctrinal issues have been at the core of most discussions about the Anglican Church. The church of Ireland is not new to doctrinal challenges. Some doctrinal issues have been resolved, whereas other might be a cause of division. So here are some debates that have been the subject matter in the General Synod in recent years.
Ordination of Women
There has been a long debate on the matter of ordination of women. The first issue touching on the ordination of women in the Anglican Church was raised in the year 1976. The stand of the church was clear, and the doctrines at the time did not allow the ordainment of women as priests.
The issue on ordainment on women at the church of Ireland was later resolved in 1990. And on Sunday 24th June at the St Anne cathedral, the bishop of Connor, Dr. Samuel Poyntz, ordained Kathleen Young and Irene Templeton. And in 2013, pat Storey was appointed as the bishop. Ideally, the Cannons of the Church of Ireland have since put an end on any discrimination on grounds of sex. Men and women so ordained shall be known as deacons, priests, or bishops.
Same-Sex Unions
The church has been deeply divided by matters to do with human sexuality. For a long time, the church of Ireland had maintained a neutral positi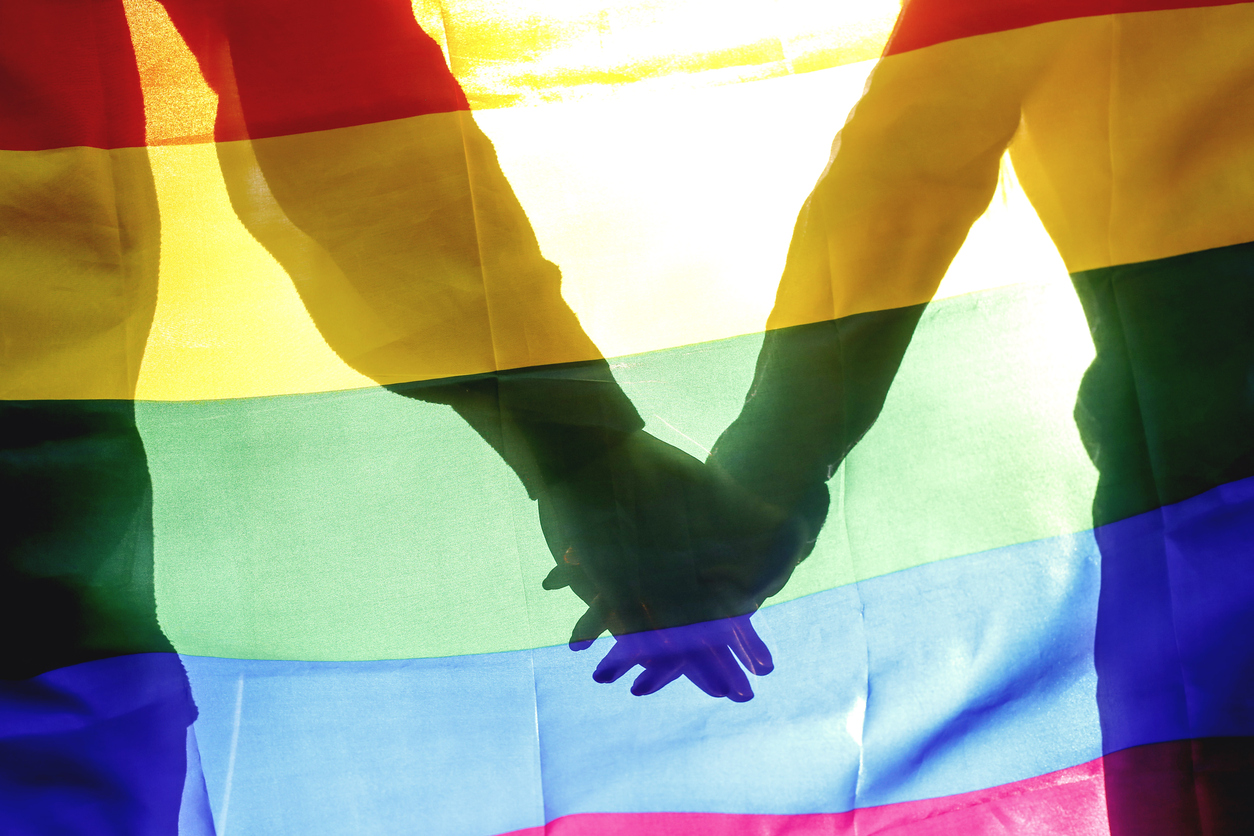 on of the issue of same-sex unions. Some bishops have publicly endorsed same-sex marriages, whereas others have categorically stood against this new trend.
Some Thanksgiving services for same-sex unions have been openly celebrated in some churches in Ireland, for example, St Audoen's church. In 2010, the Church of Ireland recognized a congregation for serving LGBTI (lesbian, gay, bisexual, transgender, and intersex) people. LGBTI Services have also been approved by some dioceses like Cork, Cloyne, and Ross.
Conservative lobby groups have come up in arms and have described them as a "dangerous departures from Anglicanism" The church continues to listen to opinions from either side of the divide. As it stands, the house of bishops is nowhere close to redefining marriage, which is the only way same-sex unions can be accepted.
The Church of Ireland, like most churches in the world, has been subject to shifting demographics, social attitudes, and religious beliefs. No issues warrant the separation of the church or the alienation of some members. Church doctrines and policies are generally designed to bring everyone closer to Christ.