Members of the Anglican Church are considered followers of Jesus Christ, Worshipers of the Holy Trinity, and subscribers to the Creed of the early Catholic Church. Their beliefs and practices are derived from the scripture, traditions, and reason. In light of this, the Church of Ireland is a part of the Catholic Church that holds Christian faith in its fullness.
The Church of Ireland is a member of the Anglican Communion that believed that Christian practices should be aligned to the scriptures. In light of this, every full member of this church is expected to accept and follow all d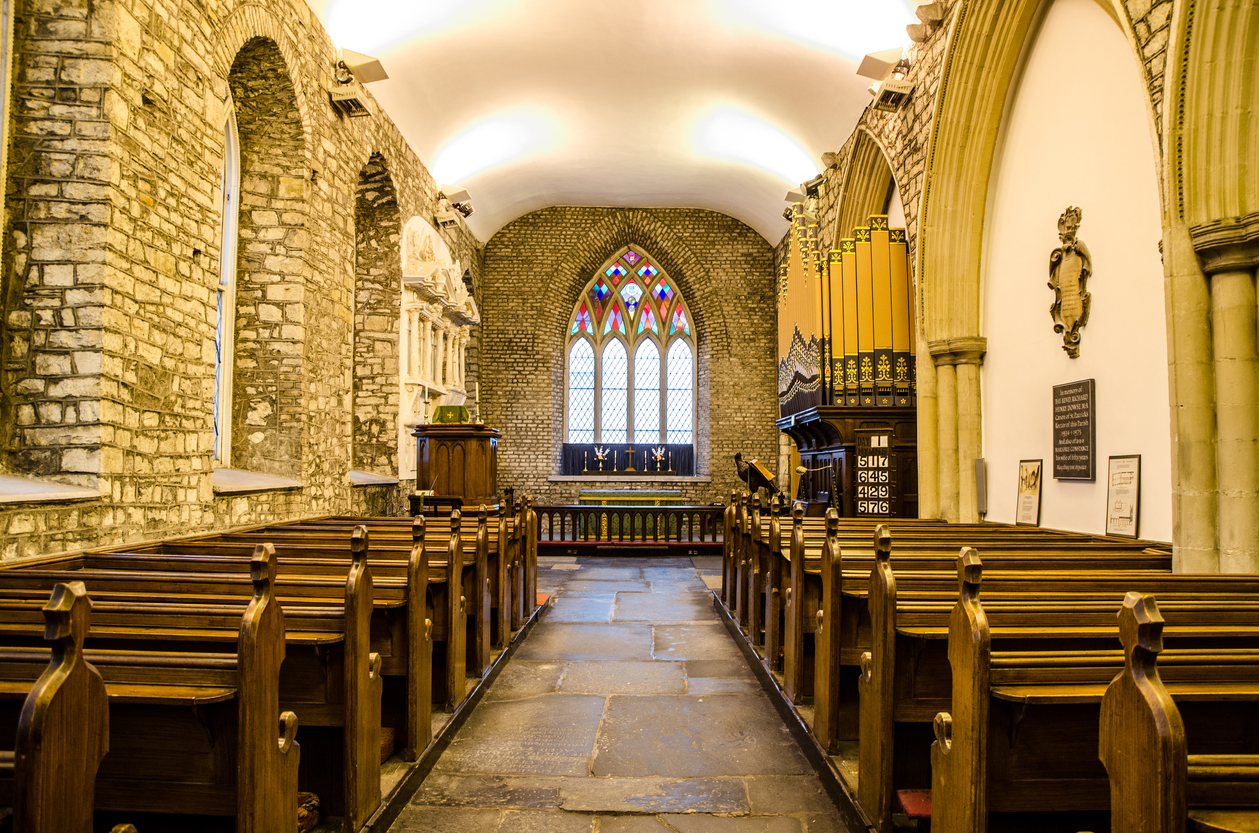 octrines.
The Church of Ireland believes that God inspired all Canonical Scriptures contained in both the Old and New Testament. The church also holds the opinion that the Bible guides us to salvation. The church also professes the faith in Jesus Christ as acknowledged by the Primitive Church.
It also acknowledges the use of Catholic creeds or creeds professed by the Primitive church. Members profess the Christian faith using the creed of St Athanasius, Nicene Creed, and the Apostles Creed.
The church of Ireland enjoys a unique heritage that retains both Catholics and reformed traditions aimed at fostering full communion between Christians.